Welcome to the
community who
wants your success
Enter your info for an invite to our next meeting
plus your free digital guide:
"8 EZ Steps to start your business"
Pleasure to meet you!
---
Colorado Mastermind was founded in 2014 as a small meetup group by a handful likeminded entrepreneurs who wanted to truly grow their passions into thriving businesses.

They were tired of other groups with hidden sales presentations, restrictive rules, and/or early morning meetings. Years later, what started as a small group who met over pie and coffee to collaborate, has grown into a wonderful community of 2000+ new and experience business owners across the Denver Metro area.

This group is for you if you have or are willing to adopt a mindset of growth. It's for those looking for an opportunity to connect with others with big dreams who nourish the mentality necessary for personal, professional, family, social, and/or entrepreneurial development.
---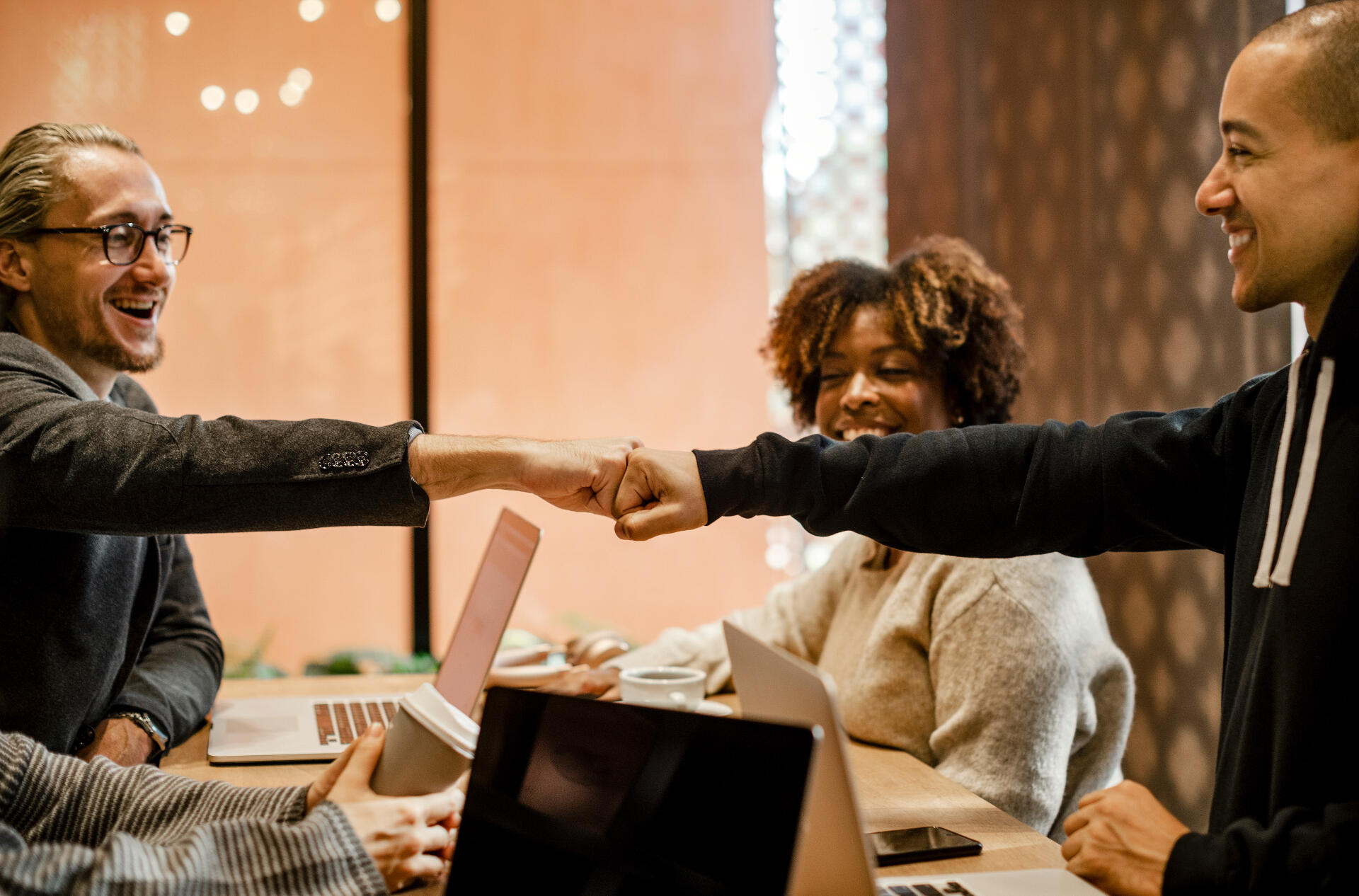 ---
Events:

Round-Table Mastermind
Structured for us to share, discuss, and troubleshoot any project we are working on.

Hot-Seat
Mastermind
Dedicated effort to improve the project of choice for one member at each meeting.

Ultimate
Workshops
Guest authors, speakers, coaches, or experts provide in depth workshops for maximum results in the shortest amount of time...
Elite
Mastermind
Top level small community. Entry involves an application process reserved for a select few.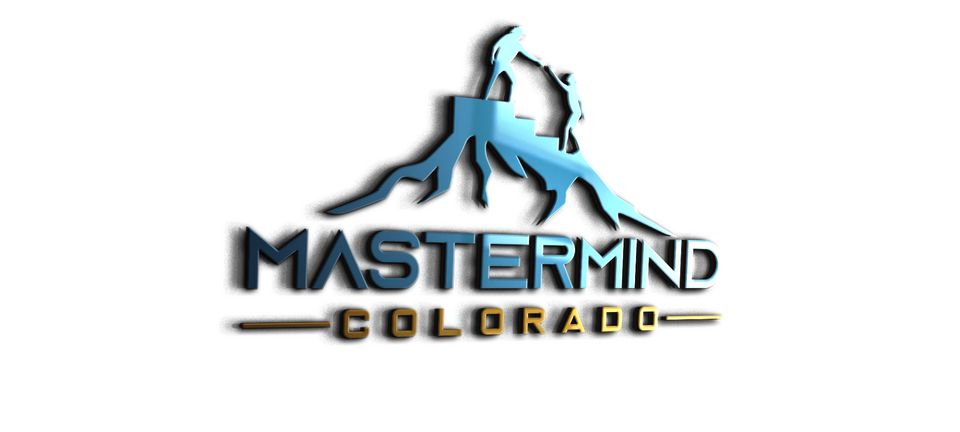 As the saying goes, "If you continue to think what you've thought, you'll continue to get what you've got." This team is dedicated to you if you're interested in being part of an ongoing growth minded network. If you're one to encourage dreams and stimulate ideas I'm personally inviting you into a community who knows that in the end, the more success we have, the more we can give back to the world.
---
---
Enter your info for an invite to our next meeting
Plus get
your complimentary
digital guide:
The EZ 8 Steps
to Start Your Company

Personal and Professional Growth
---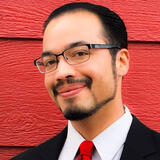 Author, Speaker, Organizer
Book some time for David to come and help with whatever you're struggling with... One on one time to actually get the job done... Social Media, Videos, TikTok, Marketing, Motivation, Business Setup, and more! David can work as your personal mentor, or your personal assistant, whatever it takes to get your task done! Schedule some time today!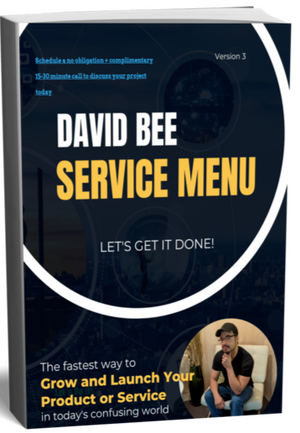 In a convenient digital flipbook
Here is the list of projects I can get done with you or for you right away. There is a Do-It-Yourself, Done-With-You, and Done-For-You option for each item. Done-With-You is my favorite because you're going to have questions, and here we can answer and tweak things in real time to get you the perfect finished project. Book a complimentary 15 minute session to discuss any of these projects further!
Free Guides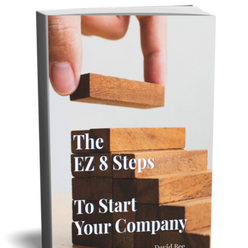 With links and shortcuts!
The exact steps take your idea, and turn into into a real legal company. This is the same process businesses will charge hundreds (if not thousands) of dollars to do, but I promise it's shockingly simple, and faster than you expect.
Even if it's really really bad
Years ago I personally used this method. It's pretty much the exact same steps the companies use who charge hundreds per month. You'll have all the steps and the exact process at no cost!
Upgrades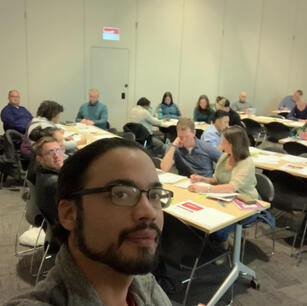 Only $7 Monthly
Group Coaching
Access to VIP Messenger Chatroom
Access to Video Vault of past events
Complimentary access to all Digital Products!
...And more!!!!!
$200 Monthly
The ultimate package to help you
reach your next level in business and
life. It's probably not what you're
expecting, and I promise it's unlike
any business building
experience you've
`been through before.
Business Essentials
Starter Tools
Starter+ Tools
Intermediate Tools
Advanced Tools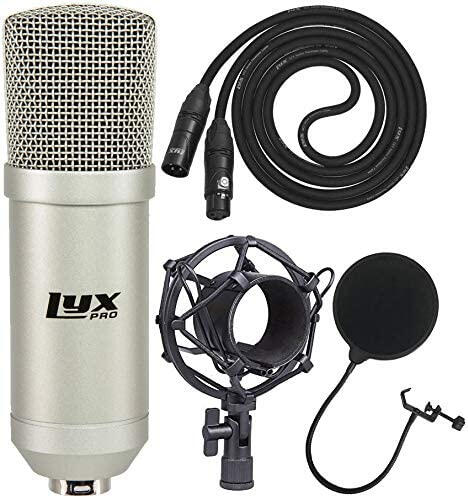 typeform
Typeform has the most beautiful and elegant online forms. It makes the process actually enjoyable for your customer to fill out applications, quizzes, questionnaires, or any sort of data collection. As always, the free version should be plenty for most people.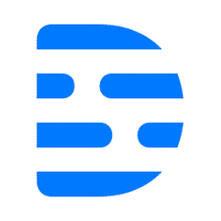 Designrr
Basically the upgraded version of Attract.io... Transform your Blog posts, Podcasts, Videos and PDFs into eBooks, Show Notes, Dynamic Flipbooks, Transcripts, PDFs and Web pages. Pretty much any type of free or paid digital product you can think of. Don't pay someone to format your digital book, don't let KDP own your content. Create it here for $27 bucks, then give it away or sell it on Amazon yourself. This is a very powerful tool.
Invest In Speed Tools
Builderall
This is everything in one! Automated emails, funnels, websites, webinars, chatbots, online store, crm, and way more. It seems to be more comprehensive than Clickfunnels at a fraction of the cost. The free versions is incredibly powerful, most people wont need to upgrade.
PLR
I don't readily share this link. It's so powerful it's almost like cheating the system. I strongly advocate using this material ethically and responsibly. This is content which can re-branded, re-purposed, or re-sold helping to boost the quality of your product line. E-books, online courses, videos, articles, and more. Schedule a free 15 minute call with me to learn how to best use powerful asset.
Odd (but important) Tools
Randomly Helpful Tools

coinbase
The world is consistently changing and it's important to keep up with whats happening. Coinbase is actually the only site I fully trust to store and purchase crypto. Try it out and you'll also get some free Bitcoin.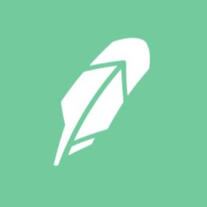 Robinhood
Play in the stock market! It's really easy to set up and trade with no fees, no account set up cost, and no strange charges. Plus, if you join now, they will give you some free stock... Check it out!
Mint Mobile
Remember that one time Deadpool (Ryan Reynolds) bought a cell phone company, and then made it cheaper and better than every other cell phone company, but still used T-Mobile's towers? (the largest US network) Well, it happened: Plans start at just $15 bucks, and include high speed data, plus unlimited talk and text. Use my unique link and you'll get $15 added to your Mint account, and I'll get free Mint too. Win-win
Unlimited Bee Time
---
$200 Monthly
No Contracts
Cancel anytime
Unlimited support!
The ultimate package to help you
reach your next level in business and
life. It's probably not what you're
expecting, and I promise it's unlike
any business building
experience you've
been through before.
Colorado Mastermind
VIP Access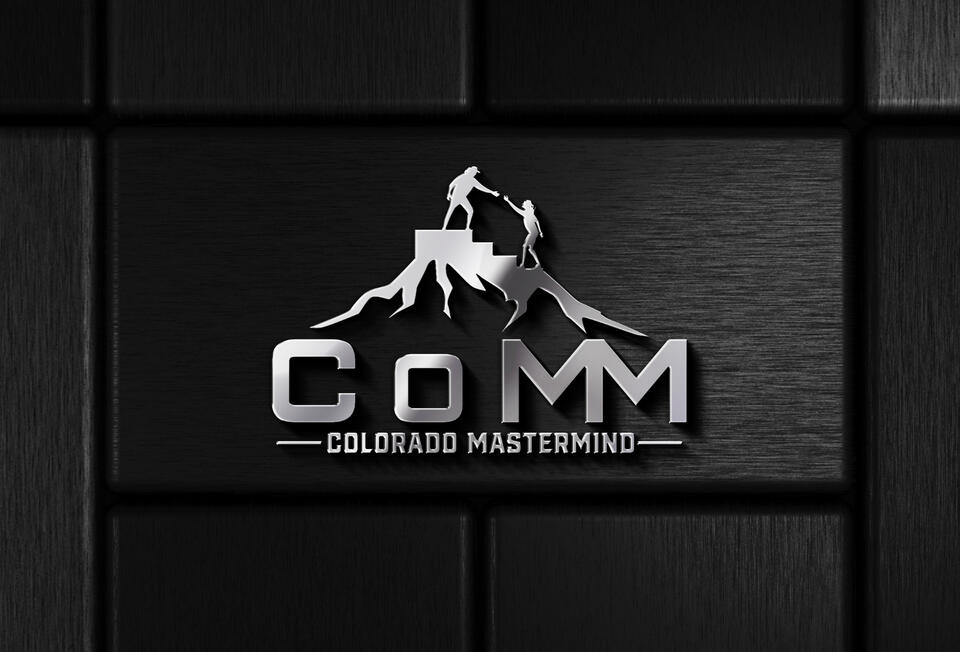 ---
Only $7 Monthly
No Contracts
Cancel anytime
Group Coaching

Access to VIP Messenger Chatroom

Access to Video Vault of past events

Complimentary access to all Digital Products!

...And more!!!!!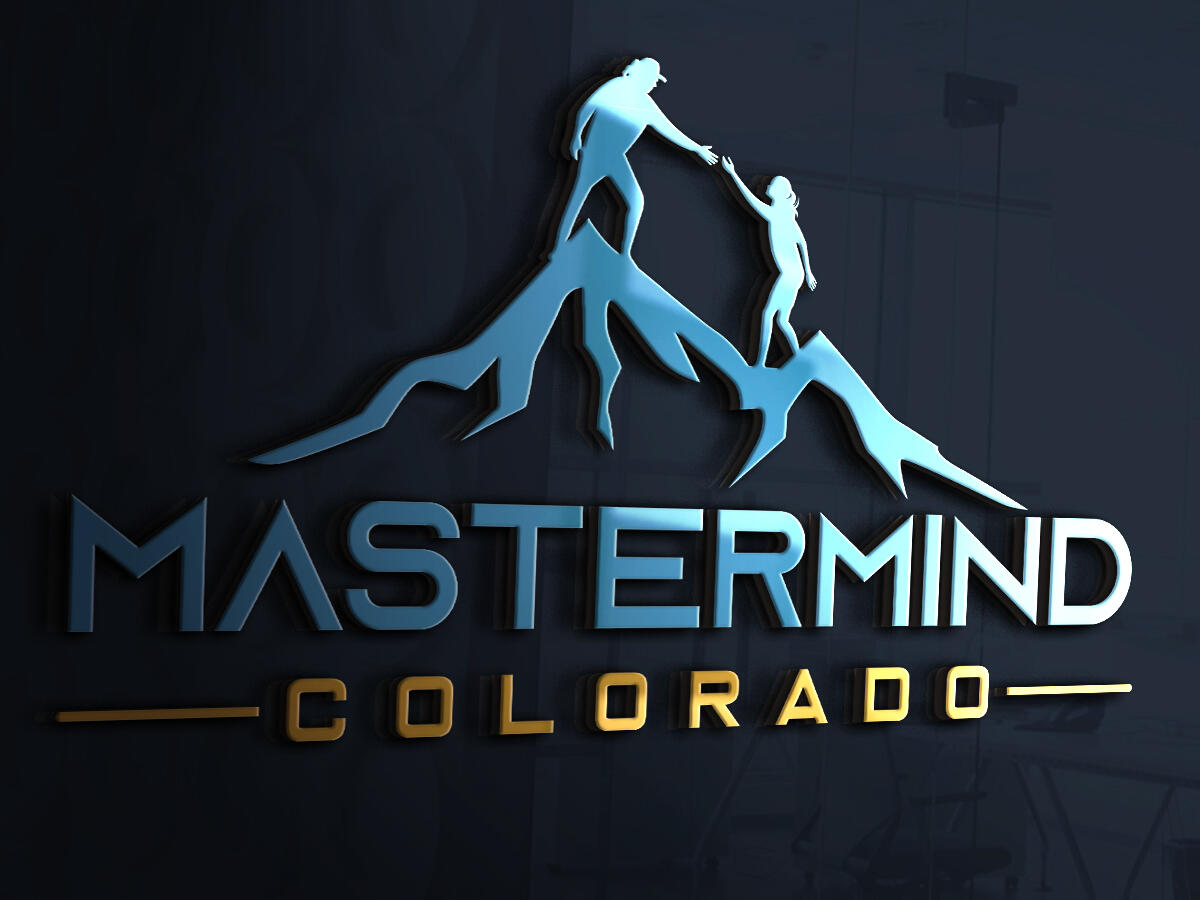 Congratulations!
Your information is officially added to our community.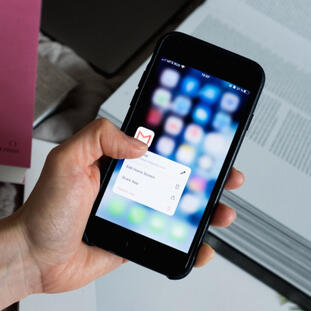 Be sure to check your email now to confirm you would like access to invitations as soon as meetings are posted.

(Like anything you just signed up for, you may need to look in your spam folder or promotions tab for the confirmation email.)

We're all excited to meet you at the next event!

Also, make sure to join our private Facebook group right away!
In the meantime I've sent your complimentary digital guide to the email address you provided, you can also download it below.

In your email I'll also be sending some exclusive tips and information reserved only for those on our team.
Feel free to also look through the library of tips, tricks, and hacks that I've put together over the last decade. I personally use everything in this collection and refer back to this page almost every day.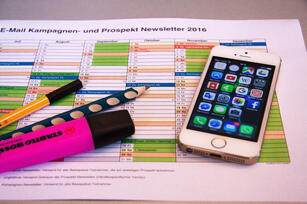 Your Shortcuts to Success
David Bee's collection of tools to make life easy, tips to save time, and tricks to save money while building your business and navigating life
Click Here
---
Welcome to
Colorado Mastermind!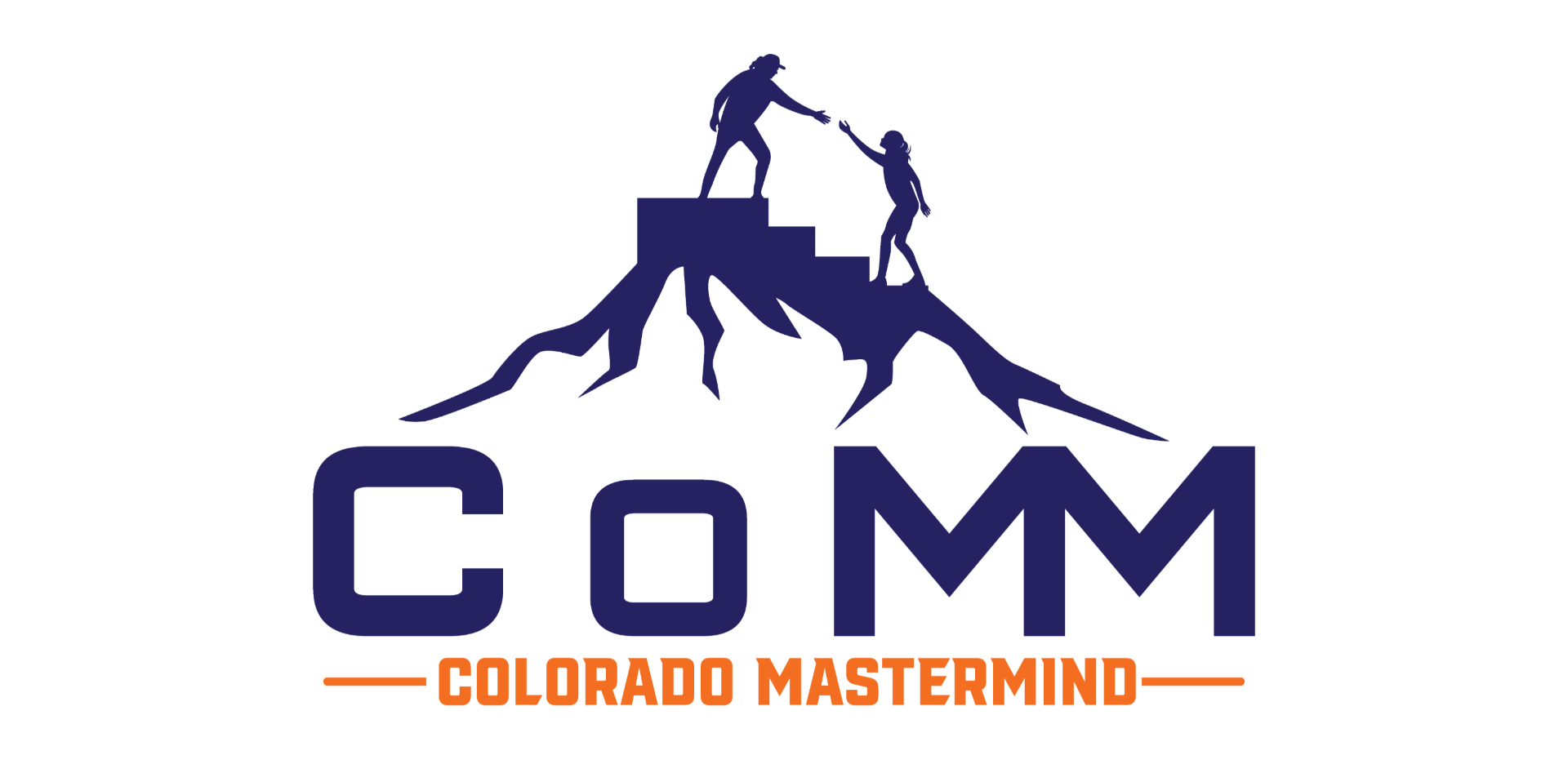 ---